"be who you are and say what you feel because those who mind don't matter and those who matter don't mind"-Dr.Seuss
i'm just an ordinary 19 year old from Georgia that enjoys good music, movies, food, and hott celebs ;)
music obsession:

i love these 5 dorks ♥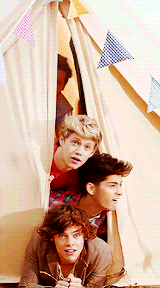 movie obsessions: any disney movie, batman, all the marvel movies, 21 jump street, lord of the rings, fast & furious and so much more
tv obsessions: the vampire diaries, the walking dead, true blood, teen wolf, law and order: svu, game of thrones
random obsessions: fashion, makeup, weddings, photography, nail art, old school movies and tv shows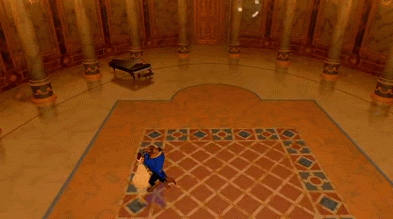 I got John Travolta to kiss Olivia Newton John at the Grease party back in 1978. Much better then having them just mug for my camera. Travolta lived in my building, but I never saw him. 
character development level zayn malik
the problem with rich people is that i am not one
When someone emotionally hurts you but you have to act like you don't care.

Life.
one direction according to my roommate:
-greasy brunette tilda swinton
-samwise golden retriever
- toe
- soulful jafar
- chest piece dirty ken
my sister is trying to ruin my happy mood but she can get over it bc I'M SEEING THE "ONE DIRECTION: WHERE WE ARE TOUR" NEXT YEAR AND OWIDGSVSBSNSKALW WNDHDGSJWP SKSJDBSPS I AM JUST SOOOOOOOO EXCITED AND CAN'T WAIT FOR IT!!!!! :D :D